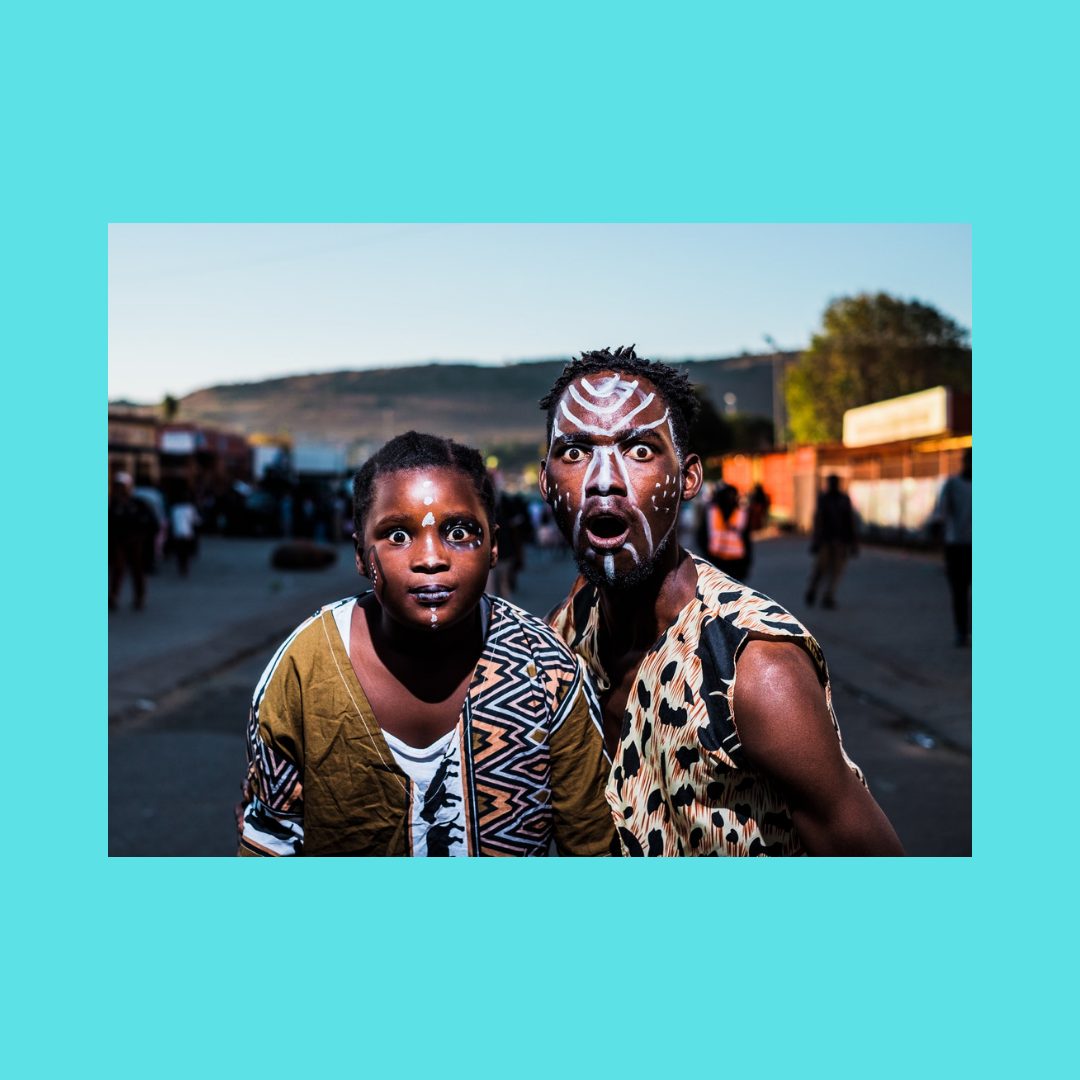 Africa Day 2021 – State of a Continent
Photo by Mpumelelo Macu on Unsplash
Another Africa Day has arrived and the continent still has a lot to overcome.
Repression, human rights violations, restrictions on civic space activities and attacks on freedom of expression marked another year for many Africans.
As we celebrate Africa Day 2021, May 25, 2021, here are a few things to keep in mind:
the CIVICUS 2020 Monitor points out that out of 49 African countries assessed, only two – Cabo Verde and São Tomé and Principe – had civic spaces that could be classified as open;
According to CIVICUS, of the 47 other countries assessed, "six are classified as closed, 21 as suppressed and 14 as obstructed", while civic space was considered "shrunk in six countries" (including Namibia);
The CIVICUS Monitor found that the most common violations of civic space in Africa were "the detention of journalists (28 countries), followed by the disruption of protests (over 21 countries), censorship (22 countries), intimidation and detention of demonstrators ";
In his Report on the State of Internet Freedom in Africa 2020, the Uganda Collaboration on International ICT Policy for East and Southern Africa (CIPESA), found that: "Efforts to combat disinformation and disinformation related to Covid-19 have had a direct effect on the enjoyment of rights to freedom of expression and information "In many African countries;
CIPESA states that: "Several governments have enacted vague and overbroad laws and implemented repressive practices that have restricted freedom of expression and restricted access to information through censorship, content filtering, closure of press houses, threats, arbitrary arrests, illegal detentions, prosecutions, intimidation. and harassment of journalists, online activists and bloggers ";
CIPESA also states: "The report also demonstrates that the fight against Covid-19 has eroded the ability of citizens to participate in civic affairs and the conduct of public affairs" as emergency measures taken by some African governments. , the political opposition and ordinary citizens to censor themselves, to disengage from participating in public affairs and to refrain from exercising their right to participate ";
In April 2021, the Nigeria-based Paradigm Initiative, in its LONDA – Digital Rights and Inclusion in Africa Report 2021, said that: "Digital rights violations continue in the countries covered by this report, including Benin, Botswana, Democratic Republic of Congo, Egypt, Ethiopia, Ghana, Malawi, Namibia , Nigeria, Rwanda, Tanzania, Tunisia and Zambia. Besides the indiscriminate arrest of journalists and other citizens, this report documents data privacy breaches, Internet shutdowns, lack of oversight by security agencies, mass surveillance, gender-based violence online, the crackdown on peaceful protesters, using defamation laws to punish dissent and the use of ambiguous COVID-19 regulations as an opportunity to punish dissenting voices ";
A report, titled 'Digital rights in closing civic space: lessons from ten African countries', by the UK-based Institute of Development Studies, found that African online civic spaces are under threat and that: "The five most common tactics used to shut down online civic space in Africa are surveillance digital, disinformation, Internet shutdowns, legislation and arrests. for online speech ".
These are facts to remember when the slogan "The Africa We Want" is broadcast on social media this #AfricaDay.