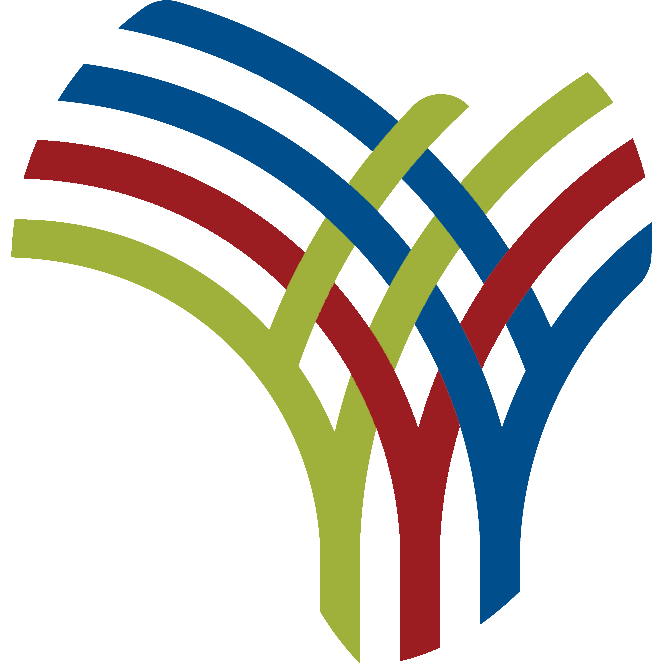 Angola: Cplp – Brazilian Vice-President in Luanda for the summit
Luanda – Brazilian Vice-President António Hamilton Mourão arrived in Luanda this Thursday to participate in the 13th Conference of Heads of State and Government of the Community of Portuguese Speaking Countries (CPLP).
Visiting Angola – on behalf of Jair Bolsonaro, President of the Federative Republic of Brazil – António Hamilton Mourão is accompanied by the Minister of State for Foreign Affairs, Carlos Alberto Franco França.
A source from the Angolan Foreign Ministry told ANGOP that the presidents of Cape Verde, Jorge Carlos Fonseca, São Tomé and Príncipe, Evaristo de Carvalho, and Namibia, Hage Geingob, the latest as a member CPLP observer, are also expected in Luanda for the rally.
The presidents or their representatives of Equatorial Guinea, Guinea-Bissau, Mozambique and East Timor are also expected in Luanda.
The Conference is scheduled for Saturday (17), when Angola will assume the rotating presidency of the organization for two years, replacing Cabo Verde, whose mandate has been extended by one year, due to the Covid pandemic. 19.
The motto of the meeting is "Strengthen and promote economic and trade cooperation in times of pandemic, in favor of the sustainable development of the CPLP countries".
The CPLP is an organization formed by the Portuguese-speaking countries, whose objective is the deepening of friendship and mutual cooperation between its members.
The Conference normally meets every two years, with the 12th gathering taking place in 2018, in Cabo Verde.
Founded on July 17, 1996 in Lisbon, the CPLP is made up of nine states, namely Angola, Brazil, Mozambique, Cabo Verde, São Tomé and Príncipe, Equatorial Guinea, East Timor, Guinea-Bissau and Portugal, the latter hosting the organization's headquarters.