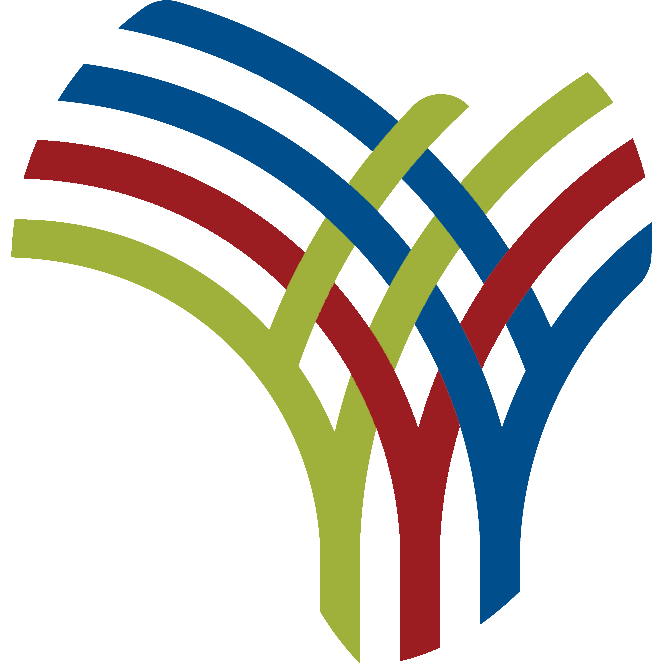 Angola: the vice-president represents the head of state during the investiture of Carlos Vila
Luanda – The Angolan Vice-President of the Republic Bornito de Sousa is traveling to São Tomé and Príncipe on Friday to attend, on behalf of the Angolan Head of State João Lourenço, the inauguration ceremony of the elected President of that country, Carlos Vila Nova, Saturday.
The information is expressed in a note released Thursday by the Institutional Communication and Press Service of the organizations supporting the Vice-President of the Republic.
In addition to the Vice-President of the Republic, the ceremony brings together the heads of state of Guinea Bissau Umaro Sissoco Embaló, and of Portugal Marcelo Rebelo de Sousa.
Elected in the second round of the presidential election on September 5, Carlos Vila Nova, 65, ran for Independent Democratic Action (ADI), after winning 57% of the vote, against 42 for his opponent, Guilherme Posser da Costa, candidate of the Movement for the Liberation of São Tomé and Príncipe – Social Democratic Party (MLSTP-PSD).
After confirming the results of the elections in São Tomé and Príncipe, Angolan President João Lourenço congratulated Carlos Vila Nova, after expressing his willingness to see the two countries work together, through a constructive dialogue, to strengthen the historic ties of friendship and cooperation that exist for the benefit of the welfare and prosperity of the respective peoples.
Angola and São Tomé and Príncipe formalized their cooperation in February 1978, through the General Agreement of Friendship and Cooperation, and the Joint Bilateral Commission created in January 1980.
In 2019, the two countries identified areas for a new cooperation strategy, including tourism, transport and hydrocarbon exploration.