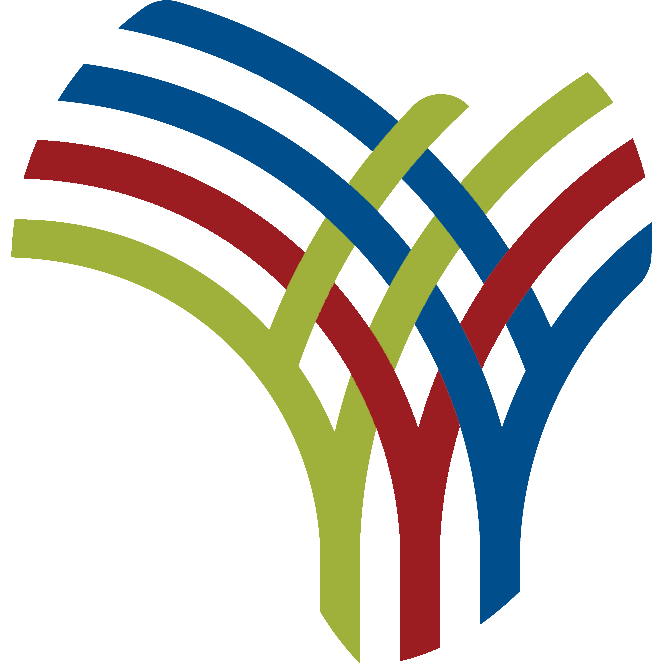 Angolan President emphasizes role of CPLP in coordinating ideas
Luanda РThe Angolan Head of State Jọo Louren̤o on Saturday underlined in Luanda the role of the CPLP as a multilateral platform for the consultation of ideas and the coordination of actions in favor of common objectives.
It was during the opening session of the 13th Conference of Heads of State and Government of the Community of Portuguese Speaking Countries (CPLP).
João Lourenço said the event will set the course for the organization over the next two years.
He thanked and welcomed everyone's presence, highlighting the difficulties and travel constraints that the covid-19 pandemic imposes on everyone today.
João Lourenço, on behalf of the Angolan people, welcomed and asked the guests to take advantage of the hospitality, friendship and solidarity offered by the Angolans.
On Friday, the CPLP Council of Ministers approved the Mobility Agreement formalized by the heads of state and government of the nine member states of the community.
At this summit, Angola assumes the two-year rotating presidency of the CPLP, with the motto "Building and strengthening a common and sustainable future".
In addition to the presidents of Angola and Cape Verde, the conference brings together the heads of state of Guinea-Bissau, Umaro Sissoco Embaló, São Tomé and Príncipe, Evaristo de Carvalho, Portugal, Marcelo Rebelo de Sousa and the vice-president from Brazil, Hamilton Mourão.
Mozambique, East Timor and Equatorial Guinea are represented respectively by Prime Minister Carlos Agostinho do Rosário, Deputy Prime Minister and Minister of Foreign Affairs.
Also in attendance were the President of Namibia Hage Geingob, on behalf of the Associate Observers of the CPLP, the United Nations Special Representative François Lounecény Fall, and the Secretary General of the Organization of African, Caribbean and African States. of the Pacific (OACPS), Angola Ambassador Georges Rebelo Chikoti.
The CPLP includes Angola, Brazil, Cabo Verde, Guinea-Bissau, Equatorial Guinea, Mozambique, Portugal, São Tomé and Príncipe and East Timor.