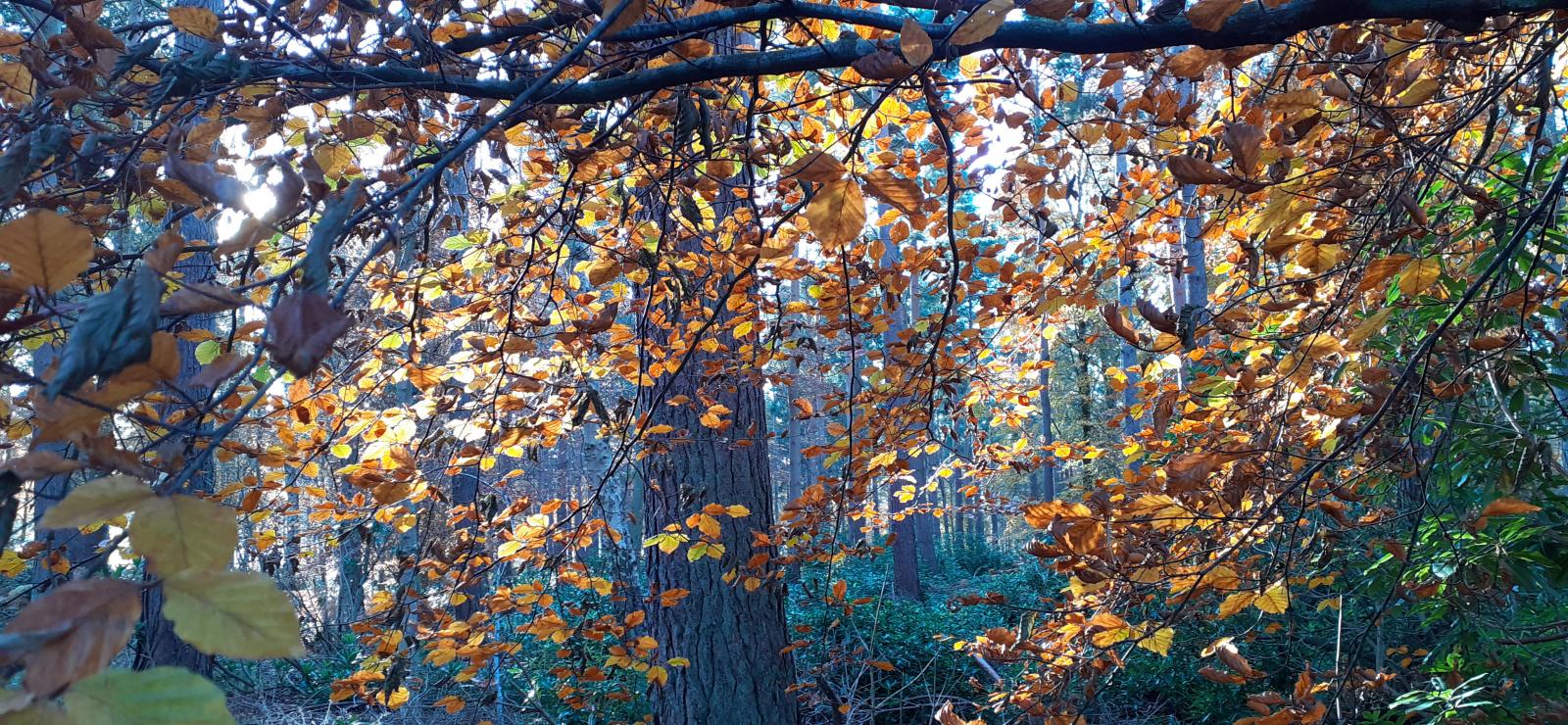 Finally something colder for the UK next week
The main weather info should be "it's going to get colder" but of course it does, it's November and it's been very mild, for quite a while. We are heading into winter and by now there would have generally been more morning car scrapings and freezing rain. As colder air sweeps across the UK on Sunday, freezing and the risk of patches of ice. Beyond, uncertainty but signs of a possible decent cold plunge of the Arctic.
And the snow? There was a bit of snow in the showers last night over Scotland, but just for the mountain peaks as the colder air moved north. It will be much milder on Thursday, but in the northern flow by Sunday and that colder air for the start of next week, there appear to be winter showers over Britain's highest hills and on the coast northern Northern Ireland. It's not several inches of snow at low altitude whatever you might read. It's icy rain showers, hail and sleet for the Scottish Highlands, Antrim Hills, Snowdonia, North York Moors, and then as the winds turn the winter mix hits the hills of the Scottish Borders and Pennines.
That bit of winter isn't much, but what catches the eye are the signs of a surge of cold arctic air later next week. It seems to have the potential to bring more snow showers. North or North East to UK, exposed areas more prone.