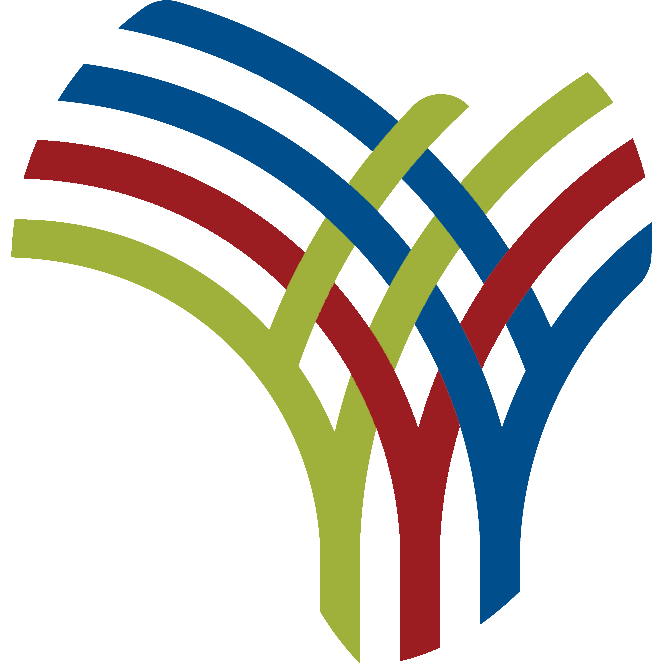 Namibia: Tour group tells Africa's story
THE Hafeni Afrika Tourism Group in Mondesa, Swakopmund, found inspiration to sell African history through community tourism.
According to Heinrich Hafeni, founder and managing director of the group, the company, which started operations in 2011, focuses on cultural tourism and organizes guided tours in informal settlements to promote community tourism.
The company has three subsidiaries – Hafeni Traditional Restaurant, Hafeni Africa Tourist Town and Hafeni Guest House.
"Bespoke tour packages in Mondesa and DRC townships in Swakopmund, Kuisebmund in Walvis Bay and Katutura in Windhoek are very popular with foreign tourists," Hafeni said.
The entrepreneur says tourists love going off the beaten path to eat kapana, see locals drinking tombo and witness their way of life.
"We also run tours to Windhoek, Swakopmund and other towns, and take tourists to historic sites as well as camping safaris in places like Etosha, but we focus on cultural and community tours, at which tourists see shebeens and cuca shops in townships and along popular tourist routes," he says.
Hafeni is also a municipal councilor in Swakopmund.
"Our goal is to be at each strategic tourist location, telling our own African story about the communities along these tourist routes to enrich the experience of tourists in Namibia," he says.
Ironically, the informal settlements are not only attractive to European tourists, but also to people from South Africa, where there are also shacks, says Hafeni.
"They can stay in the best hotels, but they go down to see their brothers in the townships," he says.
He says Namibians support the Hafeni Restaurant in Mondesa because they love the environment and the traditional cuisine it serves.
"We are working with banks and other investors on the construction of a 20-room property in Mondesa that will provide affordable accommodation for local and foreign tourists and will also serve traditional dishes from different regions of the country," he said. he declares.
He says he spent five years working in the tourism sector in East and Southern Africa before setting up his business.
Hafeni says the proposed hotel would also provide information for people taking boat cruises, or participating in quad biking or other outdoor activities on the coast.
The Covid-19 lockdown took its toll, he says, and he had to sell off some company assets, including vehicles, to stay afloat.
"We are not out of the woods yet, but we are rebuilding and repositioning the business to remain a strong African brand. We want the business to become a giant in intra-African tourism by bringing in partners from Zambia , Zimbabwean, South African and even Ghanaian," he says.
Hafeni is also Chairman of the Africa Economic Leadership Council, an organization that connects African entrepreneurs.
He says they have learned the lessons of the pandemic and gained the motivation to move forward.
Although some workers had to be laid off, they are still in the company's plans and will be taken over as business operations return to normal, he said.
Hafeni advises those aspiring to venture into the tourism industry to have a positive attitude, be passionate about their business and believe in themselves.
"We want to make the townships an attractive tourist destination because it will inspire communities, especially young people, to find ways to uplift themselves."
He says that in addition to encouraging entrepreneurship in the council, he also organizes motivational talks for budding entrepreneurs at his restaurant Mondesa.
"I and other Erongo business leaders held motivational talks in Arandis, Swakopmund and Walvis Bay during the lockdown to encourage aspiring businessmen to persevere through tough times," he says.