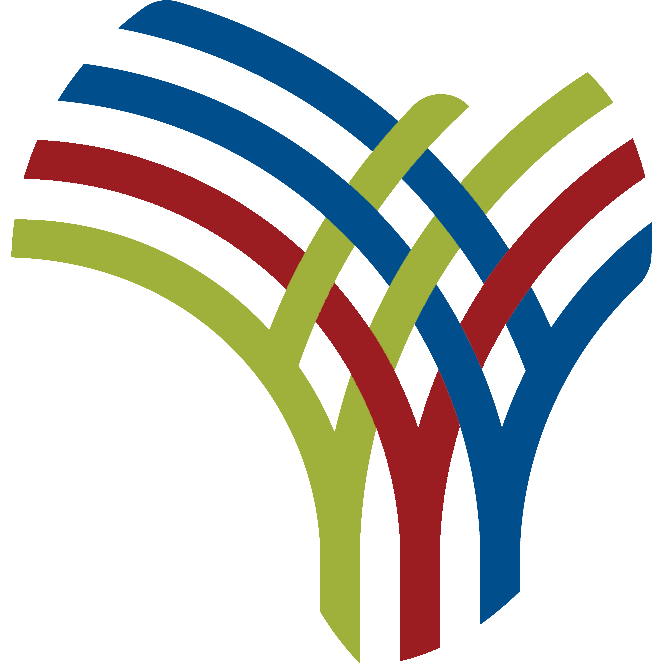 Namibia: Tourism – Shifeta fears long road to recovery
Tourism Minister Pohamba Shifeta has warned that the sector's recovery is expected to take two to four years to return to 2019 levels.
The 2019 tourism statistics report highlights a slight increase of 1.3% of 1,681,336 foreign travelers to Namibia compared to the previous year (2018). Tourist arrivals increased 2.5% from 1,557,279 in 2018 to 1,595,973 in 2019.
Despite open borders in Namibia and many other countries, Shifeta noted that the fallout from the pandemic would continue to impact the recovery well beyond 2021.
Statistics have shown that international tourist arrivals to Namibia declined by 87% in 2020 and this is such a major shock that has resulted in a massive loss of over 1,000 jobs with some establishments having completely closed, while others have not opened and some are gradually opening.
For the government, he said, this has caused a sharp decline in foreign exchange and tax revenues, which limits public spending capacity and the ability to deploy the necessary measures to support livelihoods during this crisis.
He attributed the prolonged recovery to travel restrictions, the economic environment and lack of coordinated responses between countries, low consumer confidence and slow containment of the virus.
Namibia received 1,462 tourists through Hosea Kutako International Airport from September to December 2020.
With the third wave of Covid-19 infections looming, Shifeta stressed that it is important for Namibia to overcome this challenge and make every effort to reduce the spread of this virus while continuously working to revival of the sector.
"We are confident that this industry will rebound due to its resilient nature. Our commitment is to make domestic and international travel again safe for the recovery and benefit of the tourism sector," he said. to tourism stakeholders.
As part of the tourism revival initiative, various avenues of research have been identified to best achieve the short- and long-term objectives of the larger recovery effort.
The survey and analysis that would lead to a reconstruction strategy for Namibia's tourism sector was carried out with the support of the United Nations Development Program (UNDP).
The recovery strategy should make it possible to mitigate the socio-economic impacts of Covid-19 on livelihoods; stimulate competitiveness and strengthen resilience; advance innovation and the digital transformation of tourism.
It also aims to foster sustainable and green growth, as well as coordination and partnerships to restart and transform the sector in a responsible and coordinated manner.
Shifeta announced that the ministry also plans to enter into a clear public-private partnership for the tourism stimulus plan.
"There is a need for tourism education, development of special products and cooperation between different institutions. We will also embark on the development of a special incentive program to stimulate travel," he said. declared.
He urged tourism service providers to create enticing packages that will allow Namibians to explore the country and become a cushion for the industry, especially in times of crisis and off-season.
As emerges from Covid-19, he said Namibia cannot continue to put all of its hopes and reliance on international tourism even if it recovers.
"We are aware that a significant part of the supply market is oriented towards international tourism, so that prices are unaffordable for segments of domestic travelers. We are appealing to this market to be innovative and tailor its products to the needs of the local market, "Shifeta appealed.
Photo: tourism
Welcome … Namibia's tourist route to recovery is a long way off.
Photo: Emency Nuukala