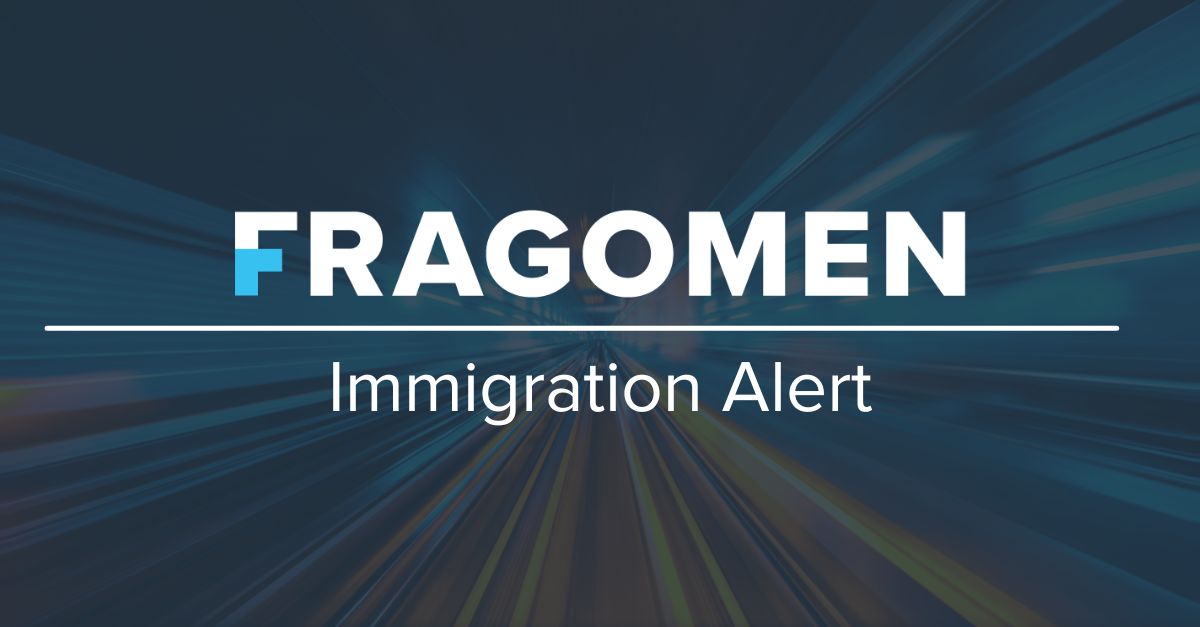 Portugal: Remote workers and job seekers eligible for new immigration statuses, among other changes
CHANGE
DETAILS
IMPACT
Remote workers eligible for employment-based visas
Foreign nationals can apply for an employment-based visa based on remote work or self-employment abroad.

Applicants can obtain a temporary residence visa for stays up to one year or a residence visa for longer stays.

Other eligibility conditions will be published in a regulatory decree in the coming weeks.
Remote workers are now eligible for a bespoke visa where previously they had to apply for a D7 visa based on stable passive income or a D2 visa for service providers.
New job seeker visa
Foreign nationals can apply for a 120-day jobseeker visa, renewable for an additional 60 days.
Successful applicants can start working immediately after finding a job and apply for employment-based residency status in Portugal, where they were previously required to leave the country and apply for employment-based status from abroad after finding a job.
When the visa expires, people who are unable to find a job cannot enter Portugal for at least a year before they can reapply.
This visa offers a bespoke job seeker option with an accelerated work start, where these individuals could previously only apply for short-term entry under a business visa, if eligible; and should leave Portugal after finding a job.
Simplified issuance of visas for Portuguese speakers
Citizens of Angola, Brazil, East Timor, Guinea-Bissau, Mozambique and São Tomé and Príncipe benefit from simplified visa issuance under the Mobility Agreement for Language Countries Portugese.

Under the new rules, consular posts can grant visas after checking the Schengen Information System for previous visa overstay issues, and are no longer required to seek prior approval from the Portuguese Immigration Service and borders.
Eligible citizens benefit from visa processing several weeks faster than under the previous process.
Extended work permit
Persons holding a research, study, internship or volunteering permit may carry out a salaried or self-employed activity in addition to their main activity.
The new rules are expected to allow additional categories of foreign nationals to work in Portugal to address continuing labor shortages.
Other Changes
The new law introduces the following minor changes:
EU Blue Cards can now be granted for two years, instead of one; and renewed in three-year increments, instead of two.
Visa approvals are automatically notified to employment services, social security, tax authorities and the ministry of health; allowing faster issuance of social security, tax and national health numbers.
Internship authorizations can now be granted for six months or the duration of the internship plus three months; or for two years for long-term internships. Previously, internship permits could be granted for a maximum of six months or for the duration of the internship only.
These changes should benefit eligible foreign nationals by providing longer stays without renewal and faster processes in the country.