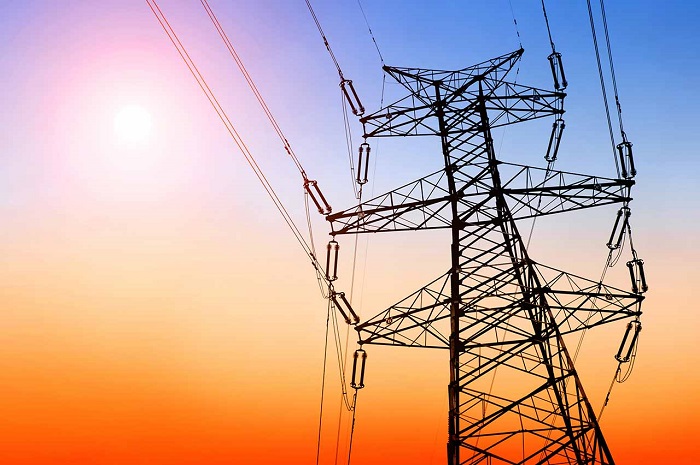 São Tomé will receive $ 14 million to finance the energy transition program
The government of Sao Tome is expected to receive $ 14 million from the African Development Bank Group (AfDB) to support the Energy Transition and Institutional Support Program (ETISP).
The overall objective of the proposed program is to ensure the sustainable development of STP's power system and to promote green growth by supporting the implementation of the LCDP. This will involve the diversification of the country's electricity matrix by increasing the capacity of electricity generation based on renewable energies, increasing the reliability of the electricity system and promoting the sustainable and efficient use of electricity.
Also read: Lesotho granted US $ 40 million for the production of electricity from renewable energies
Energy transition and institutional support program (ETISP).
The funds are intended to support much of the program while the rest that is needed will be supplemented by the government of this Central African country. As part of the program, the Papagaio hydroelectric power station in Santo António will be renovated.
The installation has a capacity of 1MW. The new program will also allow the hybridization of one of the main thermal power plants based in Santo Amaro, in the Lobata district in the northeast of the island of São Tomé, with the addition of a small solar power plant. It will also support the implementation of an energy efficiency program.
Within 5 years, the electricity network should become more stable in São Tom. Currently, the rate of access to electricity in São Tomé and Principe is 70% due to the aging of the electrical infrastructure. This situation forces companies to operate with diesel generators. Through the ETISP, the country plans to increase the share of renewable energies in the electricity mix to 50%, against 5% currently.
If you have a remark or more information about this post, please share with us in the comments section below.