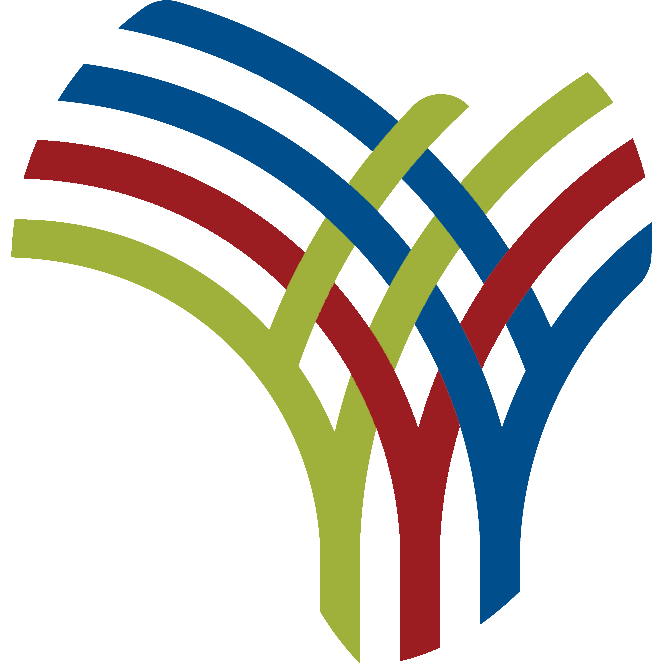 Seychelles foresees worse economic crisis as Russian-Ukrainian conflict affects tourism markets
Seychelles is anticipating an economic crisis worse than that caused by the COVID-19 pandemic with the impact of the conflict between Russia and Ukraine on its tourism markets in Eastern Europe, a senior official said on Friday.
Tourism Minister Sylvestre Radegonde said the dispute will affect tourist arrivals from Russia, currently Seychelles' biggest tourist market.
In 2021, the market attracted 32,000 tourists to Seychelles, an archipelago in the western Indian Ocean.
Seychelles has tapped into Eastern European markets after a drop in travel caused by COVID-19 which affected arrivals from traditional Western European markets, namely Germany, France and Italy.
"International flights operated by Aeroflot, Emirates and Turkish Airlines are still connecting Russia with Seychelles. Looking at the current numbers, we see that there have been some cancellations, but not at the level we thought they would be. With the As of day eight, the sanctions imposed by the US and EU countries are still fresh and as such have not yet fully kicked in. When they do, we will really see the consequences. impacts," Radegonde said.
The tourism department noted that Aeroflot is still arriving at full occupancy and nearly 250 passengers landed in Seychelles on Friday. However, Russian visitors disembark in Seychelles only in cash, as payments via SWIFT, MasterCard and VisaCard are no longer possible for them due to the imposed sanctions.
"As the sanctions apply, you will see that Aeroflot will naturally stop working, but that does not mean that Russians will not come to Seychelles. Russians will find other ways to reach Seychelles" , said Radegonde.
He further noted that there is also a risk that Russian companies in Seychelles may cease operations in the country if their headquarters are based in Russia. Overnight, hundreds of Seychellois could find themselves out of work as these companies will not be able to pay salaries because of the sanctions.
There are currently two Russian-owned tourist establishments in Seychelles – Savoy and Coral Strand – and the third is under construction.
Ukraine, currently Seychelles' fourth largest market, has closed its airspace.
"To be able to leave Ukraine for a holiday in the Seychelles, they really have to be willing to do so. Their priority at the moment is safety. Local tourist establishments have informed us today that there are customers who call from bunkers to cancel reservations," Radegonde said.
He added that although there are cancellations from both countries, new bookings from Western European countries are filling in the gaps as restrictions have been lifted. France is currently the Seychelles' second largest market.
The tourism department is also looking at countries like Israel and Saudi Arabia as a way to diversify and top up its basket if things get worse in Europe.
With the current situation, Seychelles will not reach its arrival target of 258,000 visitors set for 2022.