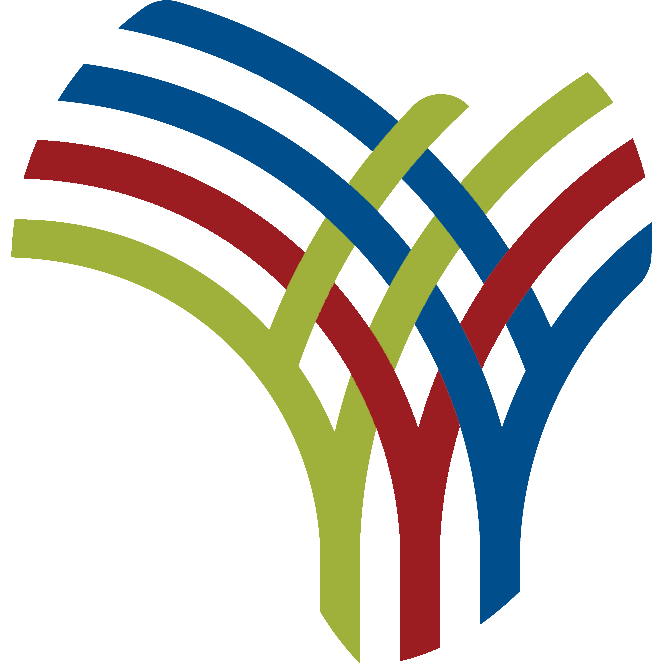 South Africa: V&A Waterfront does not wait for the return of tourists from all over the world
While the return of international tourists is crucial to the economic well-being of the V&A Waterfront, management does not hold back investment and development while waiting. And, meanwhile, local tourists are the flavor of the month.
First published in the weekly Daily Maverick 168.
The South African tourism industry has its eyes on the UK government as it updates its red-orange-green travel list this week. Despite lobbying from the Southern African Tourism Services Association, SA has remained firmly on the red list, costing the economy more than R790 million each month in lost tourism spending, according to the World Travel & Tourism Council. Losses since May have exceeded 2.4 billion rand.
Having the UK's traffic light system undergo a strategic review before October 1 with suggestions for a new two-tier system that will ditch expensive PCR testing for double-bitten holidaymakers and a big cut to the red list.
One person who desperately wants SA removed from the redlist is David Green, CEO of V&A Waterfront. Visits to the iconic destination are down 40% from 2019 when the …