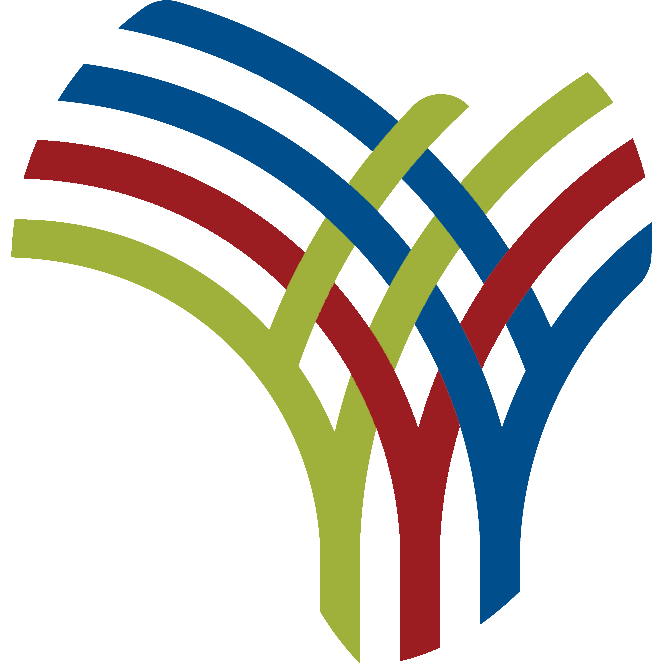 South Africa: Western Cape Tourism in time to ease restrictions to support resumption of tourism in Western Cape
Tourism month 2021: time to ease restrictions to support tourism resumption in the Western Cape
Tourism Month 2021 marks the start of what will hopefully be a period of welcome relief for the tourism and hospitality industry, but the success of our summer season remains dependent on the openness of the economy. in the Western Cape.
And so, with the decline in Covid-19 infections and the coming out of our peak of the third wave, as well as the successful and continued rollout of the Covid-19 vaccination in the province, it is essential that the national government consider the loosening of foreclosure restrictions impacting Western Cape businesses.
When safe, they should consider easing restrictions on the sale of alcohol, curfews, and the size of gatherings. They should also consider increasing the capacity of large conference rooms and spectator participation in sporting events where participants are fully immunized.
The tourism sector generated R15.5 billion in gross value added and supported 174,982 jobs in 2019 in the Western Cape. But the sector has been hit hard, and while the Western Cape maintains South Africa's lowest unemployment rate, the tourism sector is said to have lost 75,477 jobs in 2020.
This is why reviving tourism is important for employment and the economy of the Western Cape.
We will continue to do our utmost to ensure the most successful summer season possible by removing barriers to growth in the tourism and hospitality industry, increasing connectivity with the region, and running our award-winning destination marketing campaigns. which showcase the best that Cape Town and the Western Cape has to offer.
Last year saw a noticeable increase in domestic arrivals after winter and the first wave lockdown, and this year we expect a similar trend as domestic airlines resume operations.
As restrictions on travel to and from South Africa loosen, more international airlines are also expected to return to Cape Town International Airport. With key European source markets, such as Germany, France and the Netherlands now open for travel to South Africa, we are optimistic that the summer season will be a much better season than last year.
We are already seeing evidence of this with Cape Town International Airport achieving a 21% passenger recovery rate for the first three weeks of August 2021, compared to the same period in 2019, while the capacity of international airlines first hit the 50% recovery mark. since the resumption of international services in October 2020.
Our tourism and promotion agency, Wesgro, is already working hard on our campaigns for the coming summer season with an international campaign in Germany and the Netherlands and a national campaign slated for October.
During Tourism Month, I look forward to traveling across the province to launch several exciting new tourism products that we have supported and showcase many of our existing tourism offerings to remind travelers that the Western Cape is a world in a world. single province, offering a diverse line of affordable experiences accessible to all.
Follow me on Twitter or Facebook to see where I'm visiting.
Anyone can play a role in reviving tourism in the Western Cape by supporting small businesses in the tourism and hospitality sector.
If you are looking for ideas for your next visit to Cape Town and the Western Cape, visit our website where you can get inspiration from one of our regional itineraries: https://www.wesgro.co.za/travel/itinerary/ weskus-itinerary-month-of-tourism
To view this statement online, please visit: https://www.westerncape.gov.za/news/tourism-month-2021-time-ease-restrictions-support-tourism-recovery-wc
For broadcasters, soundbyte available on request.