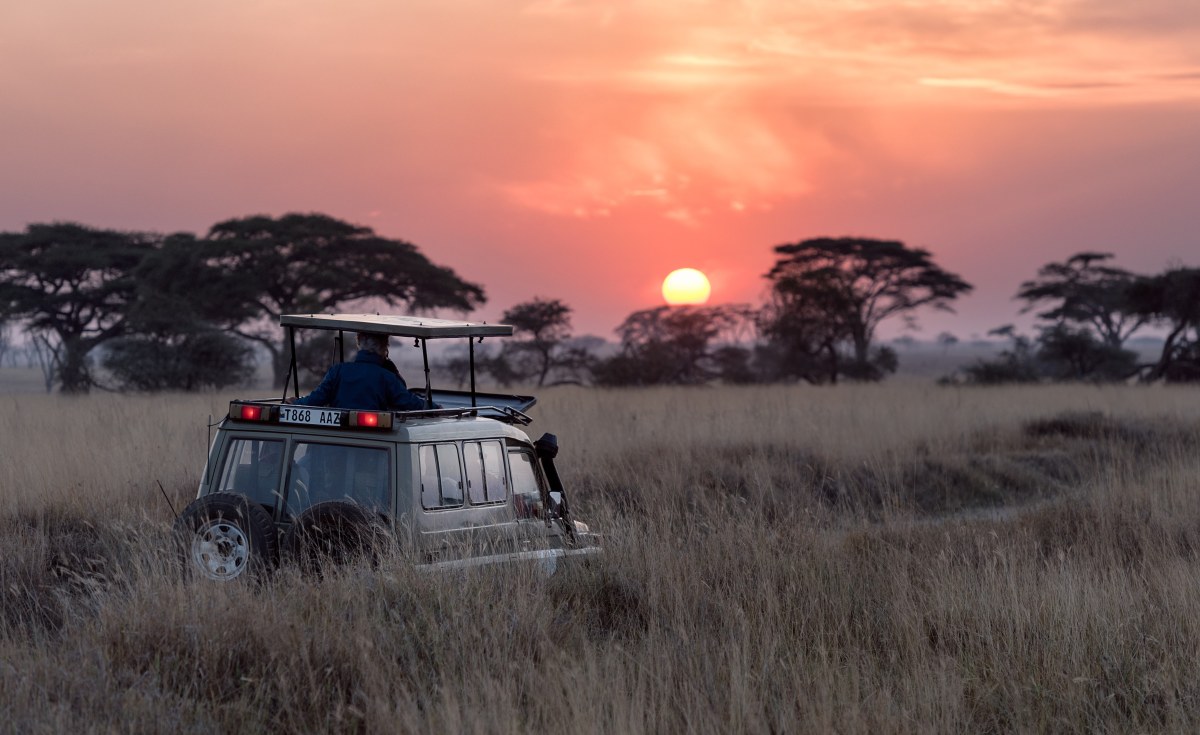 Southern Africa: SADC Boosts Tourism Growth Amid Covid-19 Crisis
Southern African Development Community (SADC) ministers responsible for environment, natural resources and tourism discussed and approved the Tourism Development Protocol which aims to increase the sector's contribution to SADC economies amid the impact of Covid-19 and climate change.
Tanzania's Deputy Minister of Natural Resources and Tourism Mary Masanja (MP) said the move would help the region remain resilient despite the ongoing pandemic.
The deputy minister made the remarks in Dodoma, when he addressed the media immediately after a meeting of SADC ministers responsible for environment, natural resources and tourism held virtually this weekend. end.
The meeting was also attended by officials from the Revolutionary Government of Zanzibar (SMZ) focused on tourism and the environment.
In addition, she explained that the Protocol will promote tourism in SADC countries and, among others, will help strengthen tourism promotion activities and lead to an increase in the number of tourists visiting SADC countries.
In addition, Ms. Masanja said that Tanzania, as a SADC Member State, cooperates with Member States on wildlife conservation issues and successfully controls poaching.
"The success of the joint anti-poaching strategy lies in the growing cooperation between member states to control poaching and the illegal trade in government trophies; and cooperation in training wildlife officers with the aim of building capacity to meet the challenges of wildlife conservation, "she said.
The Deputy Minister added that among other things, the conference also discussed and endorsed the SADC Climate Change Strategy and Action Plan, where member states were encouraged to implement the plan. action.
They were also informed of the establishment of a thematic working group to coordinate issues related to climate change and mitigate the effects of disasters.
"In order to facilitate the implementation of the role of environmental protection, the ministers approved the accession of SADC member states to the Green Climate Fund, which through this fund, member states will be able to access to funding for the protection and conservation of the environment ", declared the Deputy Minister. .
Ministers also adopted the SADC Protocol on Environment for Sustainable Development and the SADC Forest Strategy 2020-2030.
Through the Forest Strategy, member states will be trained on how to increase and control trade in forest products.
The SADC Ministerial Conference, chaired by Mozambique, is held every two years; last held in 2019 with Tanzania as President of the Southern African Development Community (SADC).