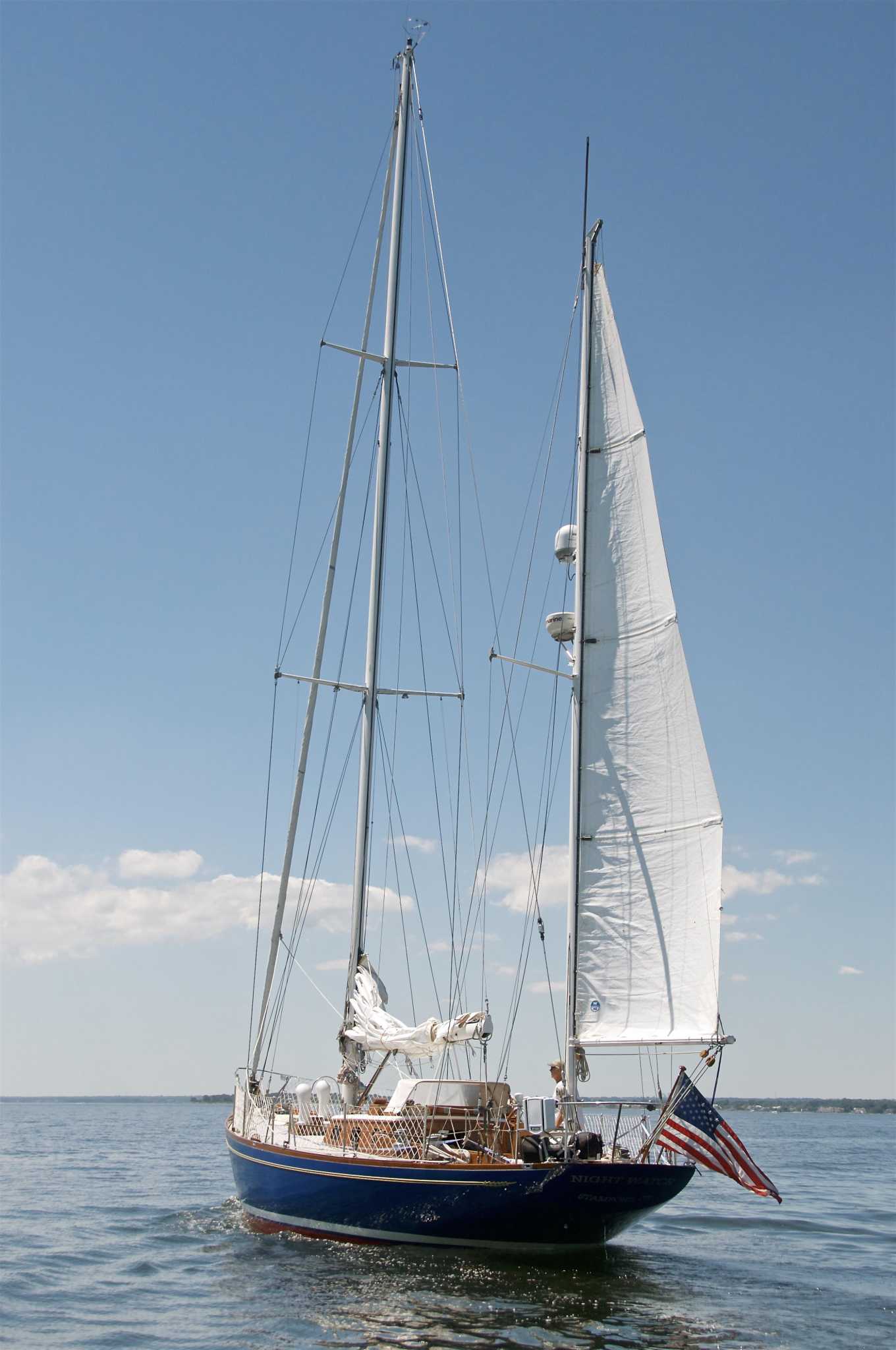 Stamford man returns home after crossing Atlantic Ocean from Spain despite 'failure stunt'
STAMFORD – David Tunick arrived in Stamford Harbor on his sailboat on Wednesday after a voyage of around eight weeks across the Atlantic Ocean.
Tunick had previously sailed his boat, Night Watch, from Connecticut to England about two decades ago. This summer, the 78-year-old brought him back from Spain. On both trips, he traveled alone.