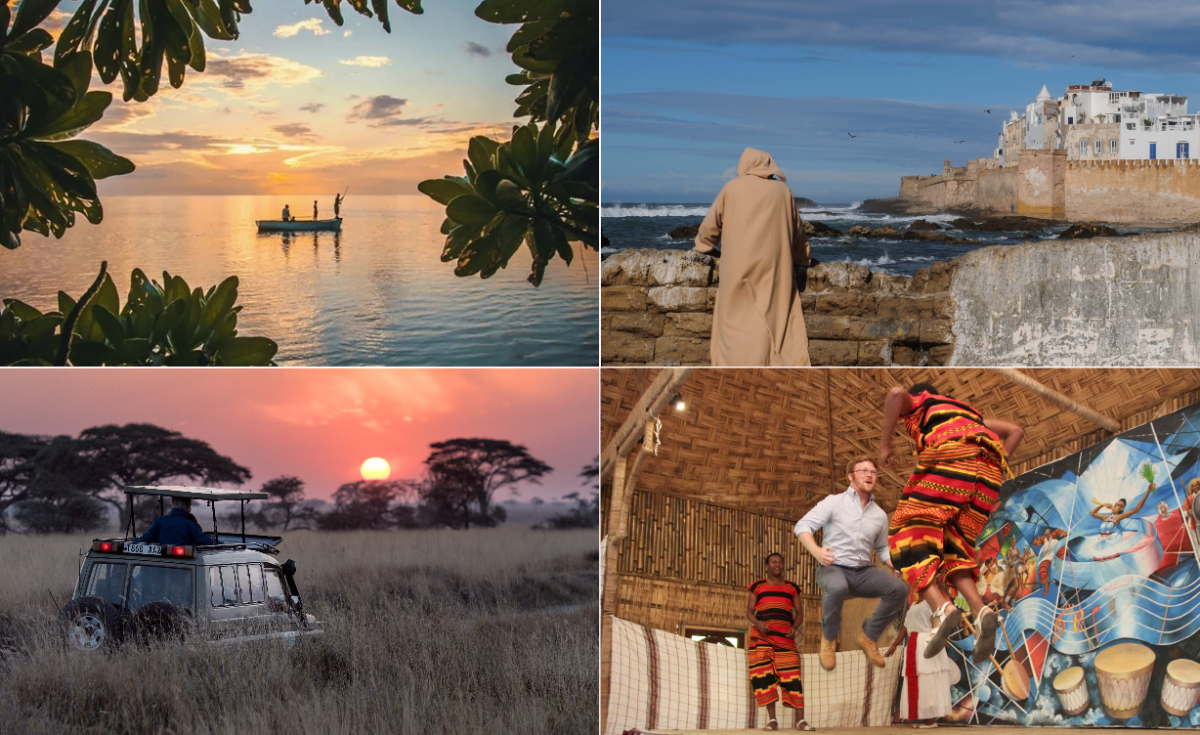 What Covid-19 travel bans have done to tourism in Africa
It has been more than 20 months since the World Health Organization (WHO) announced that Covid-19 was a global health emergency and a pandemic. The resulting travel cuts in 2020 alone are estimated to have erased US$4.5 trillion from the global tourism economy and cost millions of jobs. In Africa, half of those working in tourism have lost their jobs, write Alexander Richard Braczkowski and Duan Biggs for The conversation.
The recovery of African tourism will depend on progress in vaccination rates, not only of international tourists but also of citizens of African countries. Currently, African countries suffer from the highest rates of vaccine inequality in the world. Addressing this inequity is not only a global ethical issue, but will allow for a relaxation of travel restrictions related to the spread of the coronavirus. Without it, global herd immunity remains out of reach, as does the tourism recovery that Africa desperately needs, according to Braczkowski and Biggs.
A number of strategies have been tried by different stakeholders to strengthen protected areas and related livelihoods in response to the pandemic. These include: domestic tourism; contactless and virtual tourism; and new conservation funding such as direct payments for wildlife conservation. Many countries encourage residents to travel locally and visit national parks.
Tourism Minister Lindiwe Sisulu thanked the German government for removing South Africa from the Covid-19 red list. This means that the country is no longer considered a "high… Read more »




The new coronavirus pandemic has practically paralyzed the tourism sector. But vaccines offer hope to the industry. Its recovery must start with domestic tourism which… Read more »




Until the first case of the Covid-19 pandemic was reported in this region of East Africa in March 2020, tourism was the region's main economic sector. A study that can give… Read more »




In the summer of 2019, Timilehin Ajiboye was intrigued by the idea of ​​creating a travel app after conversations with a circle of friends, writes Tage Kene-Okafor for… Read more »
Top left: Fishermen in Mauritius. Top right: The coastline of Essaouira, Morocco. Bottom left: Safari in the Serengeti. Bottom right: A tourist dances to a cultural song in Ethiopia.