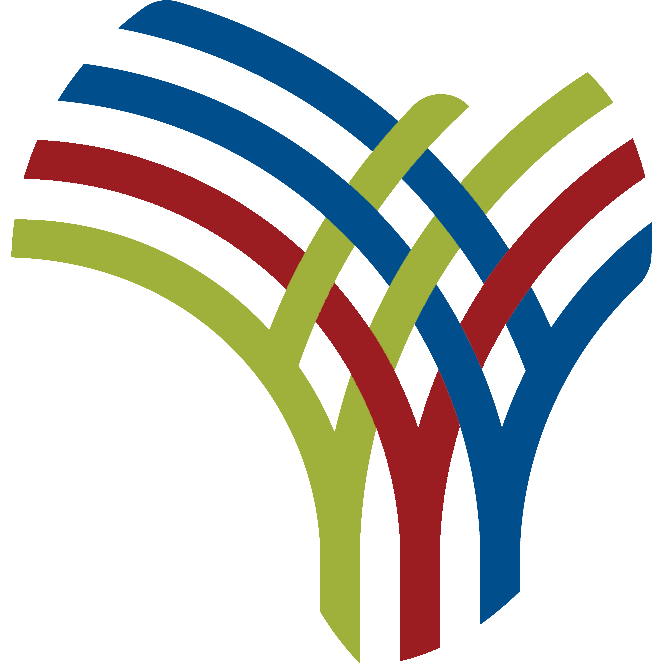 Zimbabwe: vaccination to inject life into Zimbabwe tourism
Victoria Falls – ZIMBABWE is convinced that a relatively successful coronavirus vaccination program could change the fortunes of the tourism sector at the end of the year.
The government is looking to make the most of September as Local Tourism Month, which was launched ahead of World Tourism Day, celebrated on the 27th of the same month.
Nqobizitha Ndlovu, Minister of Environment, Climate, Tourism and Hotel Industry, said the administration would build on the confidence gained through a positive vaccination campaign to attract tourists.
"We look forward to a change of fortunes in the third quarter of this year and beyond based on the progress made in the global immunization campaign and our own efforts to make Zimbabwe a safe travel destination," Ndlovu said. .
The government of President Emmerson Mnangagwa has acquired more than 12 million vaccines against a target of 20 million as it seeks to vaccinate 10 million citizens to achieve herd immunity.
The theme for this year's Tourism Month is "Tourism for Inclusive Growth".
The national event will be held in Bindura, in Mashonaland Central.
"In view of the above, I call on the tourism industry as a whole to use this year's celebrations to showcase the different ways their tourism businesses can and have promoted inclusive growth and changed livelihoods," Ndlovu said.
Tourism is a key economic pillar for the recovery and growth of the Zimbabwean economy, as outlined in the government's National Development Strategy 1 (NDS1) plan.
"Inclusive growth is at the heart of the goal set in NDS1, which is why this year's celebrations offer us the opportunity to reaffirm the need to develop our tourism in an inclusive manner without leaving anyone behind," added Ndlovu. .
As part of the month-long festivities, there will be a tourism symposium and other innovation exhibits as well as a pre-Dubai 2020 mobilization.
It was originally scheduled from October 2020 to April 2021.
However, due to the COVID-19 pandemic in the United Arab Emirates, the new dates are October 1, 2021 to March 31, 2022.
At its peak, Zimbabwe received more than 2.5 million tourists per year.
Arrivals fell 11% to 2,294 million in 2019 due to a negative image of the destination.
The numbers fell a further 74% last year and a further 72% in the first half of 2021 due to COVID-19.
– CAJ News